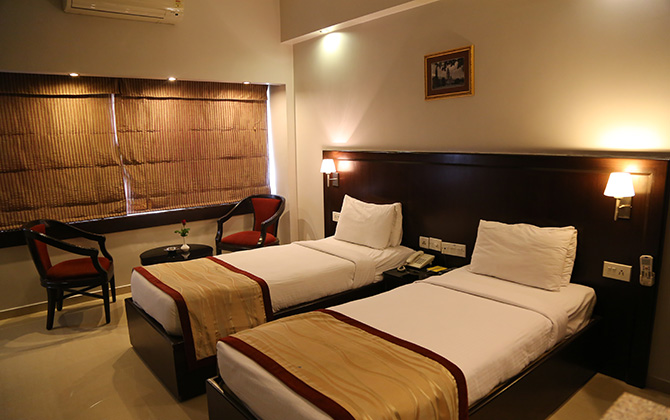 Just for You
Standard Rooms
The Standard Rooms at The Curzon Court offer a quiet, well-designed comfortablespace to relax, recharge and get away from the hustle and bustle of the city. Equipped with a comfortable single, twin or king sized double bed, these rooms are designed as per your needs.
Feel the Luxuary
Deluxe Rooms
Deluxe Rooms at The Curzon Court have been created to give you an enhanced experience of luxury within the confines of a city. Bright, contemporary, spacious and comfortable,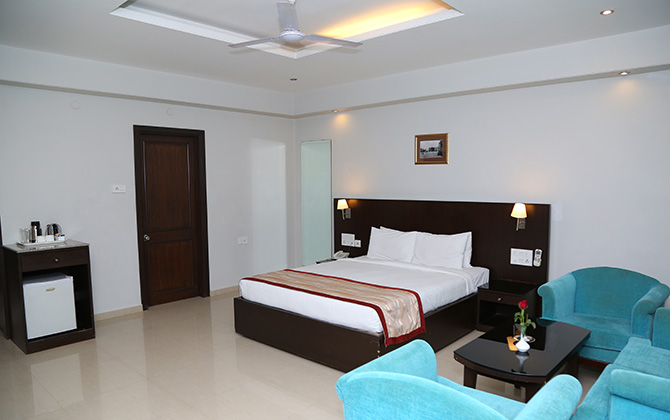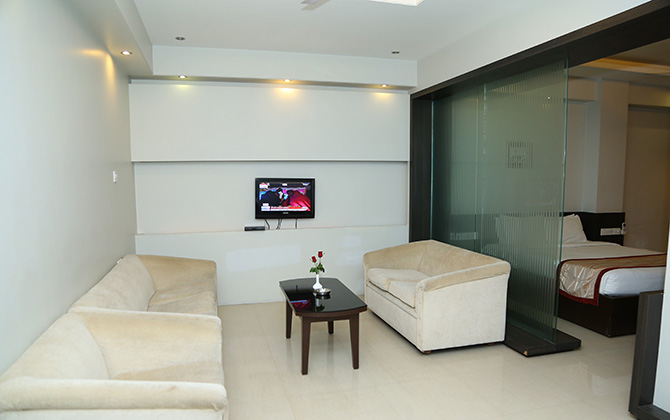 Pamper Yourself
Suite Rooms
Suites at The Curzon Court offer guests a bouquet of luxury amenities in the midst of busy Bangalore. Experience an elevated level of comfort and sophistication in curated suites that have been designed to specifically suitrefined tastes.